Middle managers have become an obvious target as Silicon Valley behemoths like Meta Platforms Inc., Alphabet Inc., and other companies attempt to trim payrolls after years of frenetic recruiting sprees.
Meta
CEO Mark Zuckerberg said on the company's earnings call on Wednesday that Meta would reduce several levels of administration and referred to 2023 as "the year of efficiency." 
In its first significant layoff, the corporation fired almost 11,000 workers, or 13% of its staff, last year. 

Susan Lee, the chief financial officer of the company, declared that "this is only the beginning." 

Following the revenue release above forecasts, the stock had its largest one-day gain in over a decade.
Google:
Google employs more than 30,000 managers, according to statements given to staff by Fiona Ciccioni, Google's top people officer, in the wake of recent layoffs at Alphabet. 
This month, the corporation cut 12,000 positions or 6% of its staff.
In an attempt to boost cash flow as the business deals with escalating competition and a decline in the market for personal computers, Intel Corp. will reduce the wages of managers and senior executives. 

Although HR professionals agree that cutting CEO compensation during difficult economic times is the proper decision from the standpoint of shareholders and workers, the pain seldom filters down through the ranks.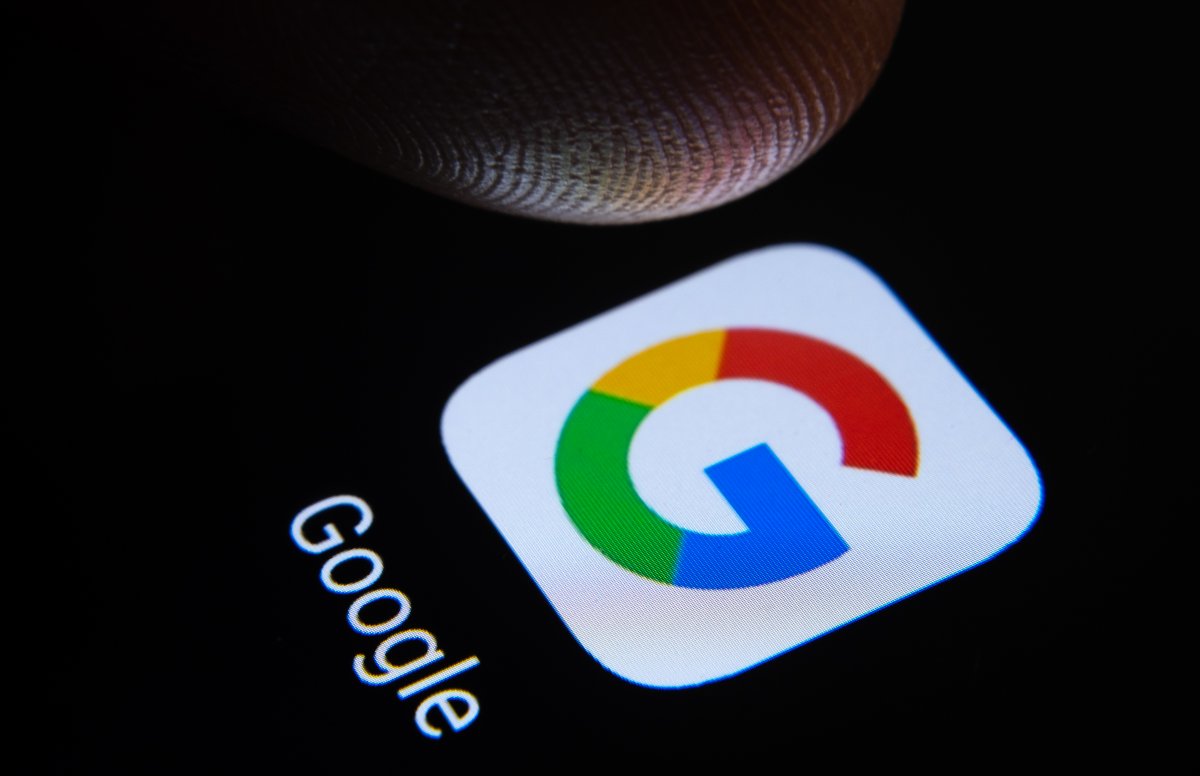 Read: Microsoft Lay off 10,000 Staff Alphabet 12,000 to Slash Costs
FedEx
Similar layoffs are taking place outside of technology. 
FedEx Corp.'s CEO Raj Subramaniam said in a note to staff that the business is eliminating more than 10% of worldwide officer and director positions to become "more efficient, agile."
The changes occur as middle managers worldwide are under increased pressure from both the top and the bottom to enact return-to-office policies and manage novel hybrid work arrangements. 

A recent Slack Technologies Inc. Future Forum poll shows middle management is the most worn-out business level. 

43% of respondents claimed to be burnt out.

Management is particularly under attack in techland. 
Read: How Chinese Startups Are Breaking Into the U.S. Market
Twitter:
Elon Musk's "hardcore" Twitter 2.0 is perhaps the greatest example of the idea that the top digital businesses in the world require nothing more than their core technical teams. 
Since taking charge, Musk has fired 7,000 corporate workers. 

What's the greatest snafu on Twitter right now, Elon? On stage, Musk was questioned in October. 

It seems that there are ten persons "managing" each individual who codes, he said in response.
General Electric Company
When Jack Welch, CEO of General Electric Company, and other corporate titans chose to downsize and restructure to remain competitive in the face of globalization and technology in the 1980s, this story of ineffective bureaucracy and the "lean and mean" company first emerged. Change. 
However, studies have revealed that this decrease in staff was only temporary for many organizations. 
Read: Adding to 50,000+ layoffs in November, This time it's Wells Fargo Bank
Middle Management
In the 1980s and 1990s, middle management ranks (and wages) surged, leaving many American firms, in the words of one economist, "fat and nasty."
Management used to be a dirty word at Google. 
According to Kewal Desai, a former product management director who joined the business in 2003, the norm in the company's early years was for directors to have 25 to 30 subordinates to supervise the product and engineering teams. 
Its flat organizational structure allows the entrepreneurial spirit to thrive, he said.

Google's justification, according to Desai, is that "we can't do anything for a lot of people other than exchange information in a fast-moving sector where technology is growing quickly, where we have to be unpleasant." Can only serve as a human router; nothing else. 

The concept worked well for Google, but it had a price, according to Desai, now the founder and managing director of SHAKTI, a venture capital company with offices in San Francisco. 

Fewer managers on staff caused fewer Google teams to create comparable products, and the business fell behind in the cloud computing industry, where consumers want more consistency and structure.

Desai, who departed the business in 2009, said that "the following decade of Google, I believe, was a reaction to some of those negative effects."

"Google moved to the other extreme of the spectrum, in some senses." An inquiry for comment was not immediately answered by a Google official.
Read: Mass Layoffs? NO its Mass Resignations at Twitter
Peter Capelli
Peter Capelli, a management professor at the University of Pennsylvania's Wharton School, claims that the recent wave of layoffs in Silicon Valley is mostly intended to appease investors who believe that tech employees have been treated leniently.
According to Capelli, people make layoff announcements because they sound nice and are what investors want to hear.

Many businesses, he said, are making job cutbacks announcements. If they don't, they must explain their decision. 

Even while he pointed out that the eye-popping job loss figures have a hint of political theater: More than ever, businesses are making layoffs.

He said that firing managers "doesn't always result in efficiency and there's actually no loss of production."
A step further is taken by Wayne Cascio, a professor at the University of Colorado Denver Business School, who discovered in his study that businesses that postponed layoffs the longest during recessions saw greater stock returns two years later than rivals that quickly decreased employment.
According to Capelli, improving a company's workflow takes a lot of labor, research, and preparation. 

In the near term, chaos takes over if the leadership issues pink slips without such planning.

Before they figure out what they do and how they do things, he remarked, "You've got to weed people out." 

"The next stage involves several individuals working on many tasks at once. 

You may argue that it is effective in a certain sense, but the cost is high since things need to be done better.