Last updated on March 20th, 2023 at 02:37 pm
Summer may end, but we're about to enter the most beautiful camping season—fall. What makes autumn camping so unique?  Where are the most incredible places to go camping in the fall? Let us investigate.
Why Should You Camp In The Fall?
Autumn is an excellent time to go camping. These are a few examples of why it's attractive.
Fewer People:
With the kids back in school, many part-time traveling families have completed their annual camping vacations. Fewer visitors equal a more peaceful time at the campsite, on the trails, and at the visitor center.
Ideal Weather:
Although not every autumn day is good for camping, combining warm days and chilly nights may provide ideal circumstances. Shorts during the day and a warm sleeping bag by night? Please, yes.
Bliss Without Bugs:
Besides providing a pleasant resting environment, cold evenings also help keep mosquitoes at bay. Cold-blooded insects like mosquitoes hibernate or die when temperatures fall below 60 degrees.
Foliage in the Fall:
As the natural world prepares for winter, deciduous trees such as oaks, maples, beeches, and aspens shed their leaves, but not before putting on a dazzling display of color that adorns the landscape.
With so many reasons to go camping in the autumn, where should you go? These are eight excellent autumn camping spots.
Read: 15 Best Camping spots we found in North Carolina
1. California's Napa Valley
Harvest season in Napa Valley's famed vineyards is in the fall, and it's the ideal time to join in on the winemaking celebration. 
From August through October, something happens around every turn in Napa Valley, including events, excursions, parties, seminars, and even the chance to help with the harvest.
Skyline Wilderness Park, Napa Valley Expo RV Park, and Sugarloaf Ridge State Park are among the camping possibilities in Napa Valley.
2. Maryland's Assateague Island National Seashore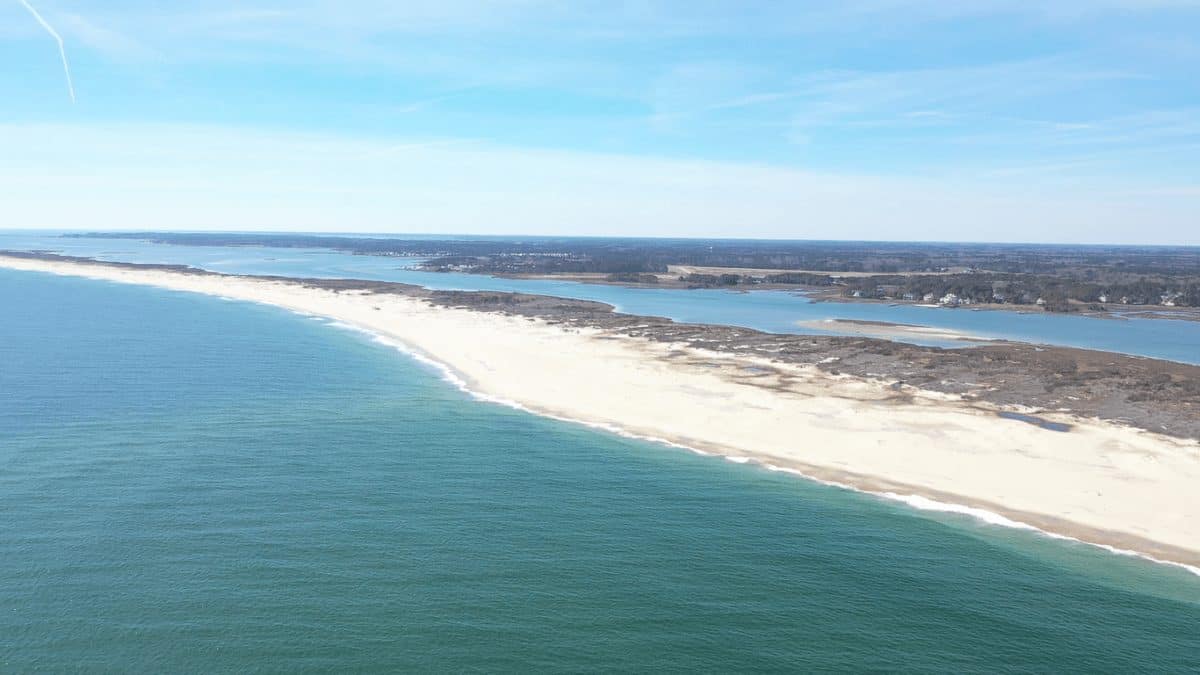 Fall brings cooler temperatures, fewer crowded beaches, and stunning autumn colors in coastal marshes in the mid-Atlantic. 
With calmer campsites and tree-crowned dunes, Assateague Island National Seashore provides a magnificent autumn camping experience.
The Oceanside and Bayside campsites on the national seashore are well-known but pay attention to the camping in adjacent Assateague State Park.
Read: Top 5 Best Safe Tent Heaters For Camping – Complete Buying Guide
3. Park City, Utah
Nothing beats a Western mountain town in the autumn. 
Fall arrives early at high altitudes, yet the combination of sunny days, cold nights, and a burst of orange leaves in the aspen trees make these communities worthwhile visiting.
Park City is more accessible than others since it is less than an hour from Salt Lake City. Consider Jordanelle State Park and River's Edge at Deer Park for camping.
4. Michigan's Upper Peninsula
Getting to Michigan's Upper Peninsula is more complicated, but those who do will be rewarded with beautiful foliage, peaceful beaches, and miles of trails to explore. 
If you're feeling daring, the journey to the Keweenaw Peninsula, which runs into Lake Superior, is well worth the effort.
Rippling River Resort in Marquette and Bay View Campsite in Brimley are popular Upper Peninsula campgrounds.
Read: 15 Best Camping spots we found in North Carolina
5. Colorado's Big Sand Dunes National Park
With a vacation this autumn, you may soak in the unique environment of Great Sand Dunes National Park. 
Among the best weather days in the park are in September and October, with peak foliage between late September and early October.
The park's campsites, usually fully occupied throughout the summer, may have more free sites during the calmer autumn months. The Campendium community adores Pinon Flats and San Luis Lakes Campgrounds.
6. Great Smoky Mountains National Park, Tennessee, and North Carolina
A vacation to the Great Smoky Mountains is a great way to get away from the hustle and bustle of the city. 
Autumn color starts in mid-September at higher altitudes and continues to change in phases at lower elevations until early November.
Elkmont Campsite, which can accommodate up to 35-foot rigs, is ideal for RV campers inside the park. 
The free camping near Santeetlah Lake in the Nantahala National Forest is a popular destination for those looking to escape off the beaten path.
Read: Fall in Love with Glamping: 7 Breathtaking Destinations
7. New Hampshire's Kancamagus Scenic Byway
If there is one area in the world that people associate with dreamy foliage, it is New England. The Kancamagus Scenic Byway in New Hampshire is the hub of leaf-peeping. 
If you can survive the crowds, driving beneath the canopy of color as waterfalls tumble down the wayside rock walls is an incredible experience.
Hancock Campground and Covered Bridge Campground are two campgrounds along "The Kanc," as it's called locally.
8. Wyoming's Grand Teton National Park
Grand Teton National Park's autumn season begins in early September and concludes mid-October. 
Although just six weeks long, those six weeks are magnificent, with pleasant daytime temps, rutting elk, uncrowded trails, and even a coating of snow in the upper altitudes.
Inside the park, there are seven campsites. Jenny Lake (tents only) and Gros Ventre Campground are two of the most popular. 
The neighboring Bridger-Teton National Forest has several camping and boondocking options.
It's worth noting that all of Grand Teton National Park's campgrounds have switched to a reservation system, and campsites may now be reserved up to 6 months in advance. Reservations are highly advised.